When students take the most challenging courses at their school, colleges and universities values these types of students. AP are considered to be the most advanced courses offered. When institutions are selecting students, 85% of these institutions will select students who have taken AP courses and these students are more favorable when it comes to admission decisions. When colleges see you have taken AP courses, colleges will see that you are intellectually curious, you are a hard worker and you are capable of learning new skills beyond your scope which is expected out of college students. AP courses are considered to be college preparatory courses and when applying for college students will be well prepared when attending the college or university of their choice.
When students earn a qualifying score on an AP Exam, students will receive equivalent course credit at colleges and universities and will not have to retake the course in college which in turn will save families thousands of dollars. Also when students take AP courses and pass their exams, these students will most likely graduate within four years with their undergraduate degree rather than within 5 to 6 years. Secondly, when taking AP courses, eligibility for scholarships will also increase by 31 percent.
Our trained and experienced tutors will use a personal approach and the current teaching methods to provide the best support for your child to succeed in school as well as in their future. With S.M.A.R.T. Tutoring Service at your side, you'll love watching your teen grow into a young successful adult who truly loves learning.
Explore Our Advanced Placement Tutoring
If your teen needs AP tutoring in any subject, our trained tutors will teach your child concepts and skills including:
Hire an Advanced Placement Tutor
There is only a small percentage of tutors who make it through our rigorous hiring process. Each of our tutors are interviewed and then assessed before moving forward to the next process which they will be personally trained by the owner herself or by one of our experienced tutors who has been working for the company for 3+ years. Not only will the tutor we assign be proficient in the subject you're looking for help in, but the tutor will have an outstanding personality who will match your child's personality. Give us a shot, because you will sure be satisfied with the results!!! Call Now To Get Your
Free Consultation
-
(951) 858-3504
Our highly qualified and trained tutors from S.M.A.R.T. Tutoring Service are committed to improving our students skills so they will receive better grades in school as well as do well in their exams and prepare them for colleges and universities. Our experienced tutors provide a friendly and reassuring environment to help your child in completing their homework assignments with understanding and prepare them for their quizzes and exams.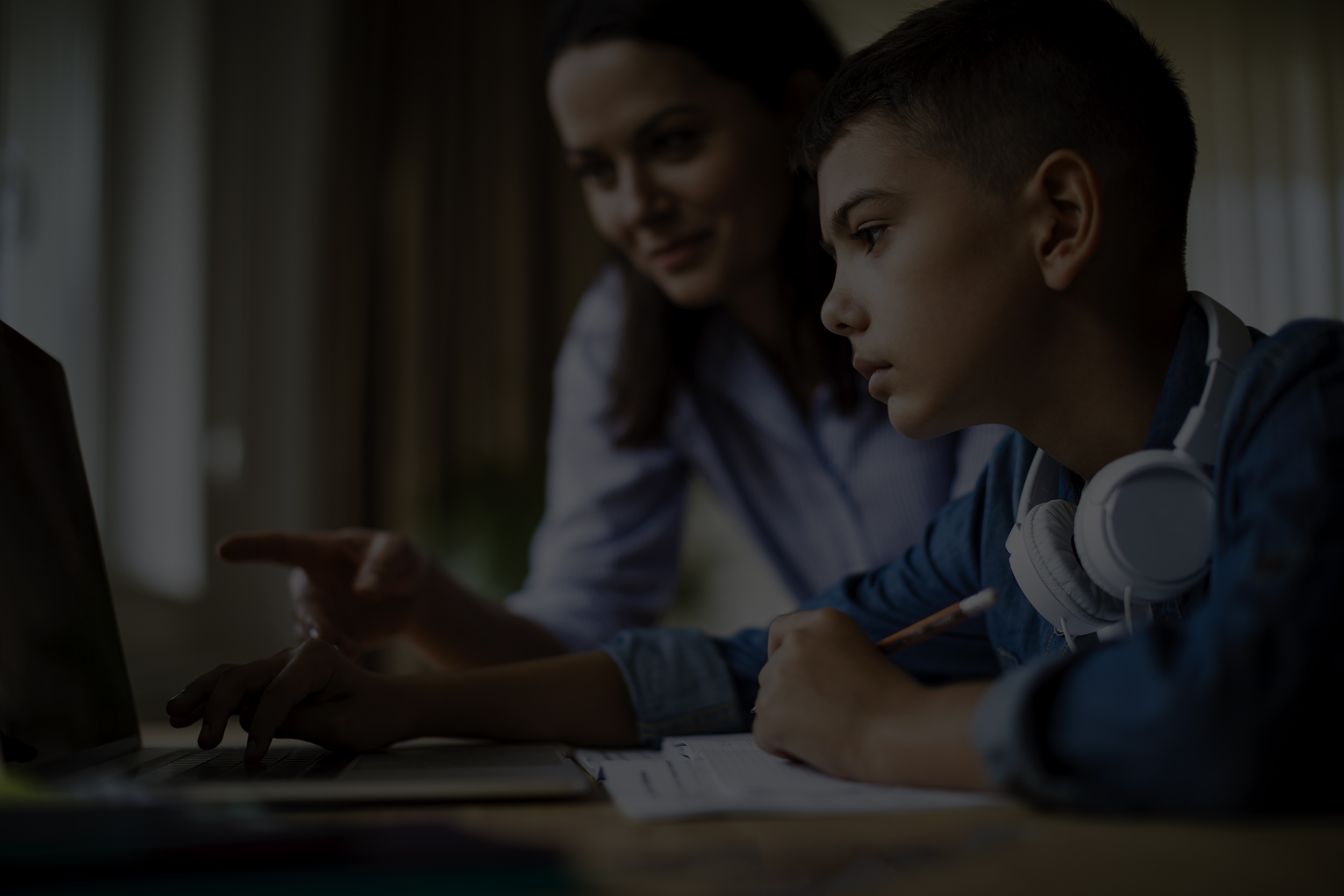 ---
COMMON CORE
The Common Core is a set of educational standards for teaching and testing English and Mathematics between Kindergarten and 12th grade. The Common core focuses on developing critical thinking, problem-solving and analytical skills for student to become successful. For Common Core Language Arts and Math, it is based off of research-based standards which concentrates on skills and concepts. Students will learn these concepts by being more organized during the school year and across grade levels. When students are learning math for example, students will learn how to solve real-world problems whereas when students are learning language arts students will be required to read stories and literature as well as more complex texts which provides facts and background knowledge in areas such as science and social studies. Students will be challenged by analyzing text and using their critical, problem-solving and analytical skills which all of these will be required for students college and future careers.
SEE WHAT PEOPLE ARE SAYING
We Strive For Your Child's Success
My son Aarav has improved greatly since we started working with this company. We have been with Aabha for 1 year and she has helped him with his reading, reading comprehension, writing and math. He is currently in first grade right now, but has knowledge of 2nd grade for all of his subjects. When we hired her he did not know his days of his week, months, nor he knew his sight words or reading. Within a couple of weeks he was able to read and write and do his sight words perfectly. I would highly hire this company as Aabha and her tutors are all very knowledgeable.

Aabha has been mentoring/tutoring our kids (11 & 7) grades for last one year. She has in-depth knowledge of the subjects and helped my daughter to get basic fundamentals strong to qualify for IB program. Great teacher who keeps motivating the kids to excel.

Aabha Parekh is OUTSTANDING! Her use of knowledge was not overpowering. She took the lesson and put it in a visual structure which was understandable and not overwhelming for my kids. She listened to her student and gained their trust. Her keen sense of the students lack of confidence was identified and she was able to show examples with "on hands" involvement. Teaching on their level of understanding. I have been with S.M.A.R.T Tutoring for last 3 years and will continue to use her services. Easy to learn from. Six hours of tutoring brought a light to my kids education.

Fantastic tutoring! They really helped my kid catch up in math, would highly recommend for anyone in the Corona area.

This company is one of the best! The tutors they have are amazing and well educated. I'm so glad that I was able to work with them; my child grades had not been in my favor, a report card scattered with C's and D's. But when they started to work with Aabha, We were able to quickly see positive results! All of their tutors are highly trained and understand what the children are learning and what they are having struggles with. Next week, my kids will have been working with S.M.A.R.T Tutoring for 4 years, and the dedication of these tutors have paid off! I am so thankful for this amazing tutoring service and the people involved, 10/10 recommend!