GET YOUR FREE CONSULTATION
Please Fill out the Information Below and a S.M.A.R.T Tutor will contact your shortly.
The highly-qualified tutors from S.M.A.R.T. Tutoring Services are committed to improving students' skills so that they receive better classroom grades and test results including being accepted to a better college. Our tutors provide a friendly and reassuring environment to help students in completing homework assignments and preparing for quizzes and chapter tests.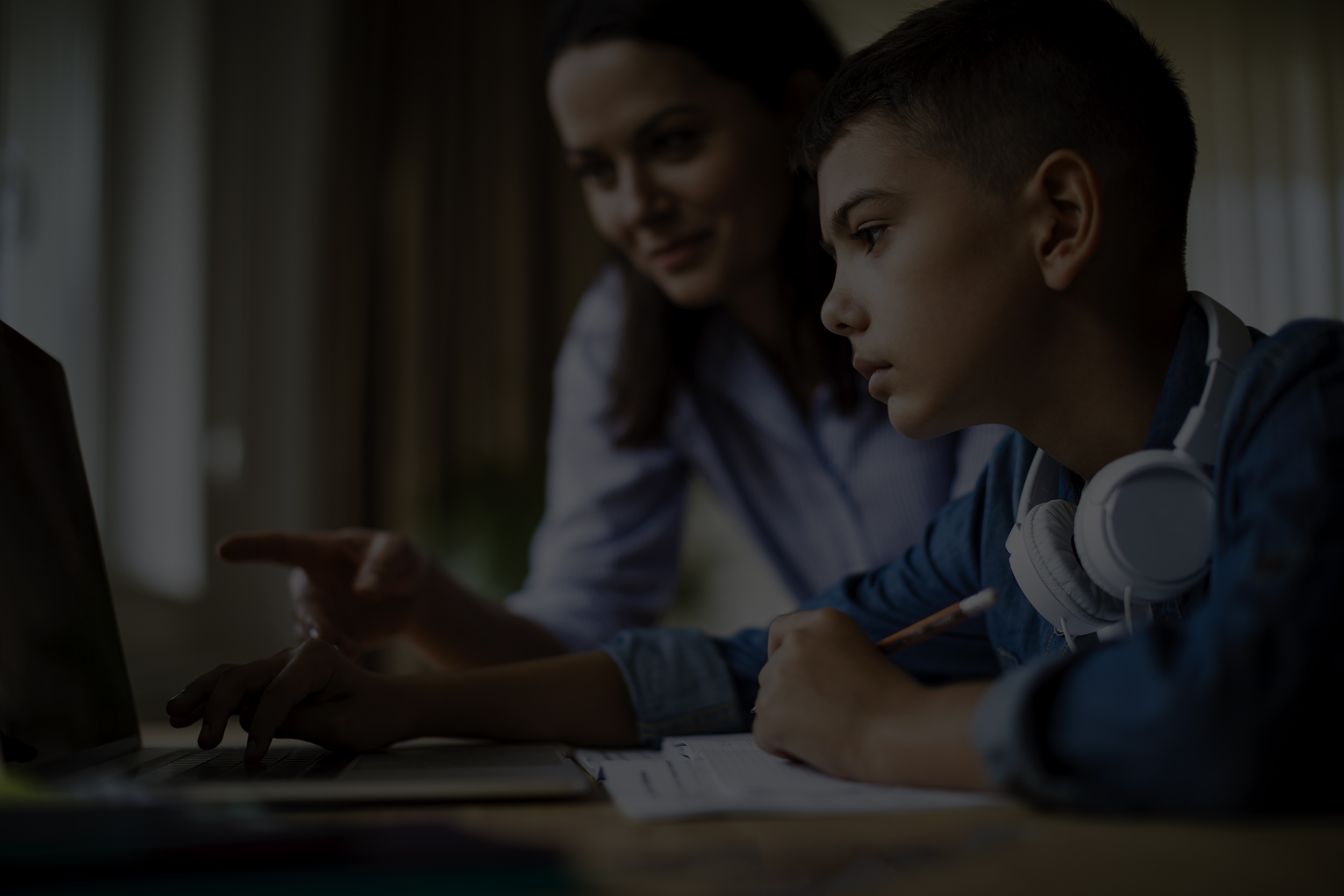 ---
COMMON CORE
The Common Core State Standards seek to set a consistent high quality academic standard in Math across all states. The standards identify the knowledge and skills students should attain in their K – 12 education and make sure that students graduating from High school are equipped with necessary Math skills. Main categories include Number and Quantity, Algebra, Functions, Modeling, Geometry, and Statistics and Probability.
SEE WHAT PEOPLE ARE SAYING
We strive for your child's sucess
My son Aarav has improved greatly since we started working with this company. We have been with Aabha for 1 year and she has helped him with his reading, reading comprehension, writing and math. He is currently in first grade right now, but has knowledge of 2nd grade for all of his subjects. When we hired her he did not know his days of his week, months, nor he knew his sight words or reading. Within a couple of weeks he was able to read and write and do his sight words perfectly. I would highly hire this company as Aabha and her tutors are all very knowledgeable.

Aabha has been mentoring/tutoring our kids (11 & 7) grades for last one year. She has in-depth knowledge of the subjects and helped my daughter to get basic fundamentals strong to qualify for IB program. Great teacher who keeps motivating the kids to excel.

Aabha Parekh is OUTSTANDING! Her use of knowledge was not overpowering. She took the lesson and put it in a visual structure which was understandable and not overwhelming for my kids. She listened to her student and gained their trust. Her keen sense of the students lack of confidence was identified and she was able to show examples with "on hands" involvement. Teaching on their level of understanding. I have been with S.M.A.R.T Tutoring for last 3 years and will continue to use her services. Easy to learn from. Six hours of tutoring brought a light to my kids education.

Fantastic tutoring! They really helped my kid catch up in math, would highly recommend for anyone in the Corona area.

This company is one of the best! The tutors they have are amazing and well educated. I'm so glad that I was able to work with them; my child grades had not been in my favor, a report card scattered with C's and D's. But when they started to work with Aabha, We were able to quickly see positive results! All of their tutors are highly trained and understand what the children are learning and what they are having struggles with. Next week, my kids will have been working with S.M.A.R.T Tutoring for 4 years, and the dedication of these tutors have paid off! I am so thankful for this amazing tutoring service and the people involved, 10/10 recommend!