We Come to You
We come to your home or desired location to help your student with any subject.
Results Oriented
We learn about the goals of our clients and then work hand in hand together in order to achieve them
Dedicated Support
Our team members will provide you with the best customer service you can find!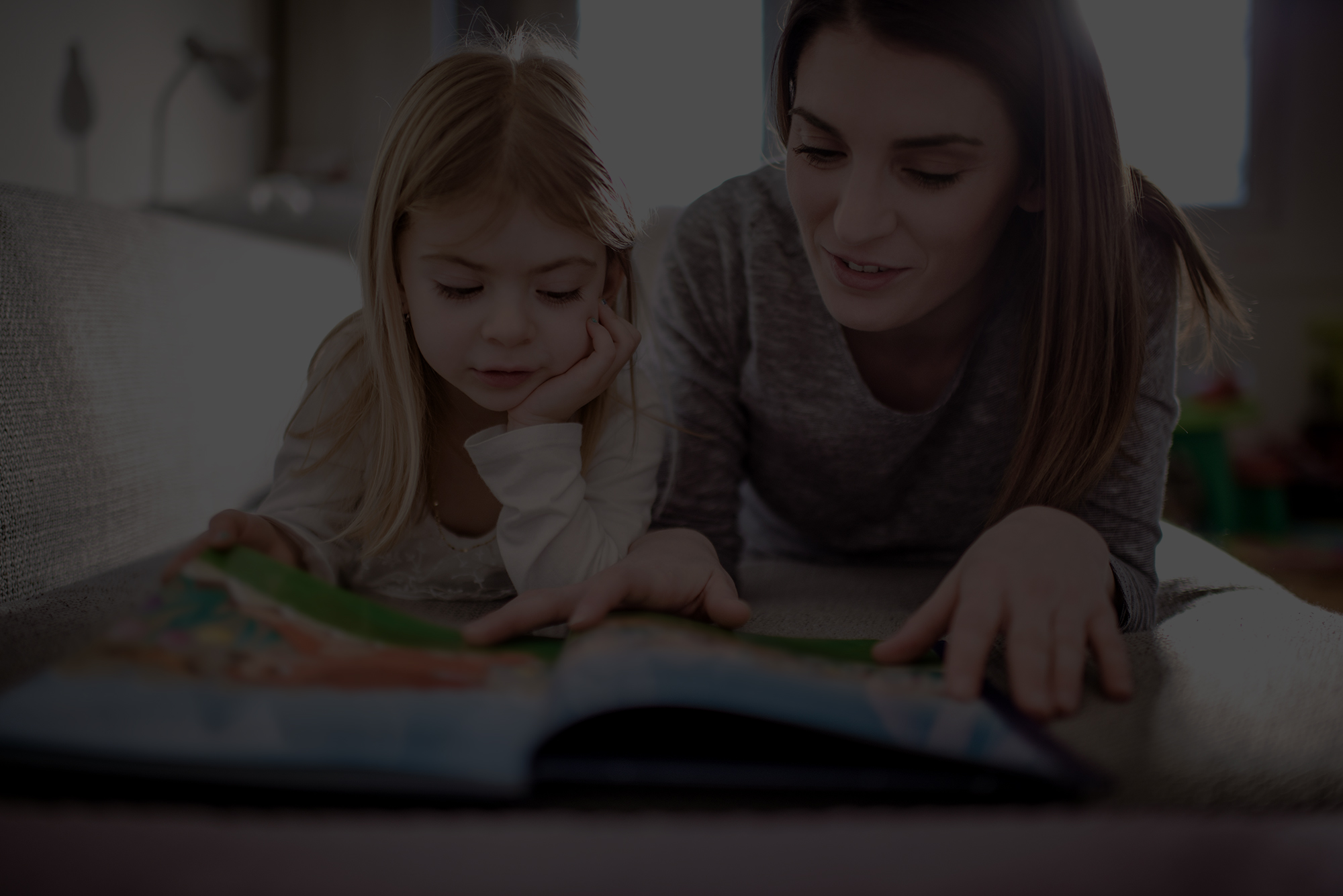 Highly Experienced IB Tutors
S.M.A.R.T. Tutoring Services will create an educational plan which will be personally tailored to your child's needs when taking the rigorous IB program. Our highly trained tutors teach the IB course(s) your child may be struggling in and give them the one-on-one attention in an in-home setting to achieve their goals and help them pass their IB courses and exams. We will not only help them with what they may struggling in, but we will be sure to focus on their strengths and maximize their potential. We will also teach your child strategies to strengthen their knowledge of what they are learning in school as well as teach them advance which will benefit them for the future.
IB PROGRAMMES
IB is preparing for your future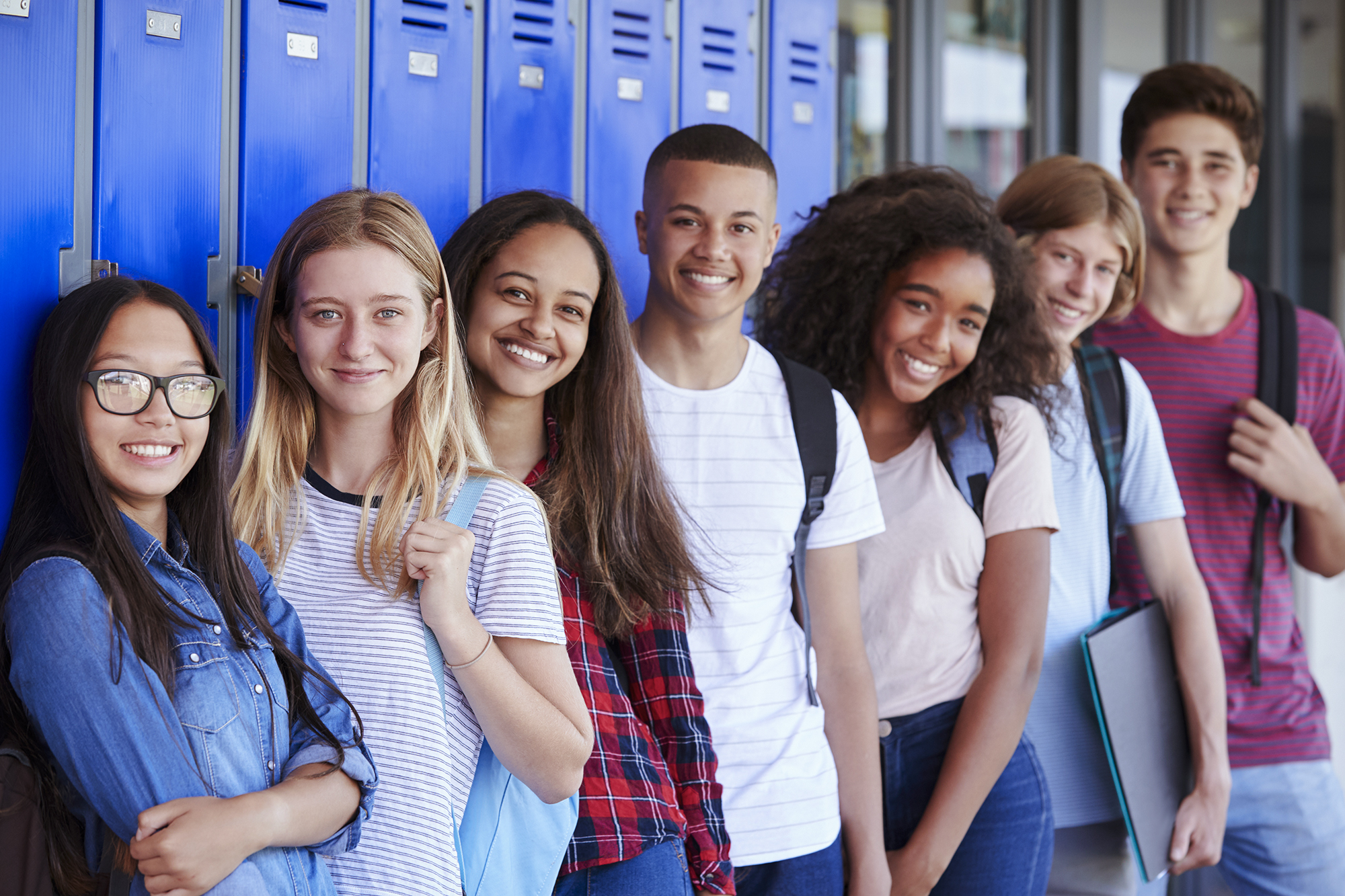 What is IB and Why Is It Important?
IB is globally recognized as a middle school and high school curriculum. There are four programs which caters to students from the ages of three to 19, but the last 2 years of course work is the last two years of high school where you would be able to receive the IB Diploma by taking an exam and is recognized by all Universities in United States and globally.
Whether you're already considering the IB or just interest in know more about it, let us guide you through the process.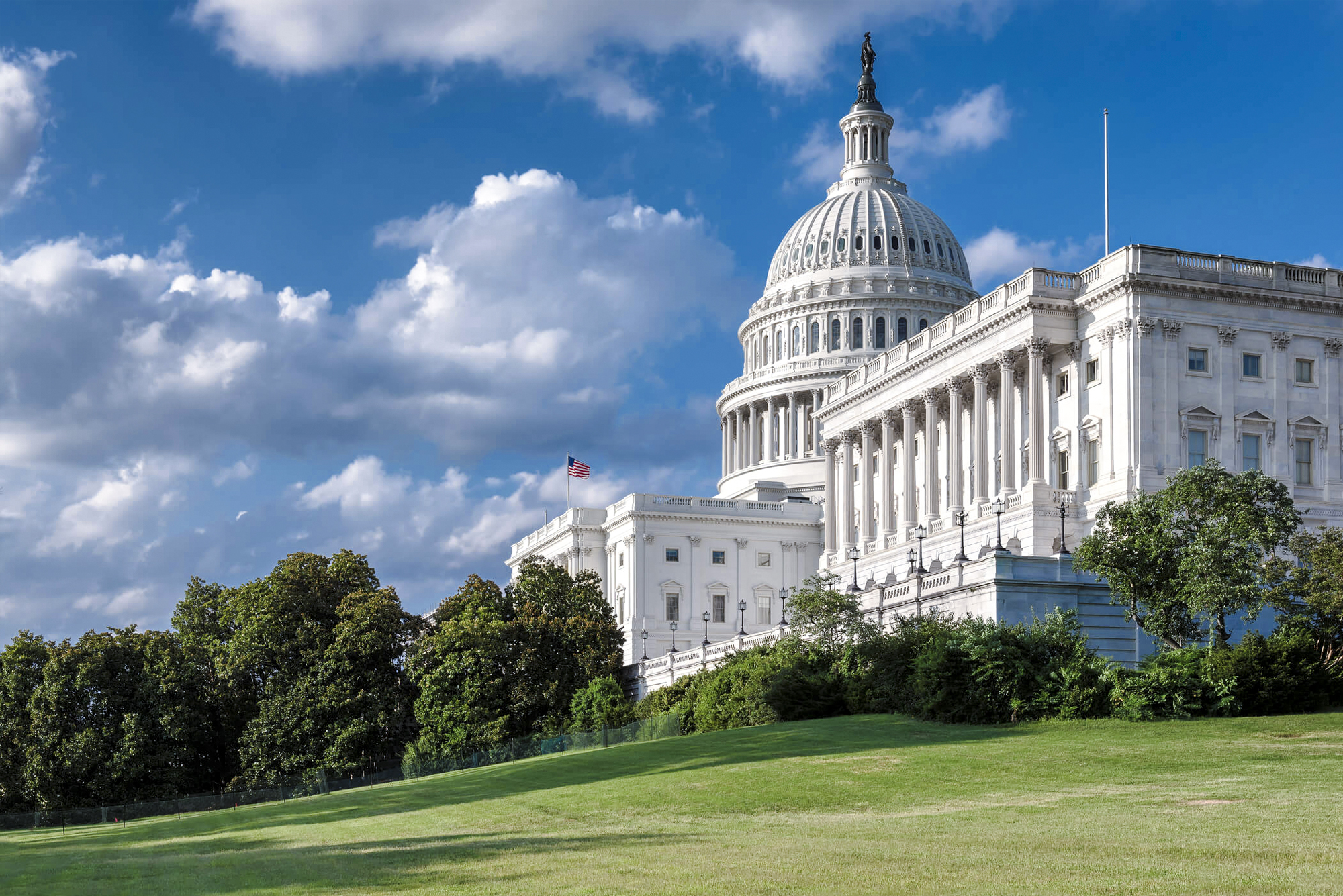 Creative, Action, Service (CAS):
IB has also designed a range of activities for students to do outside of the classroom to help them develop their personal level and help them become prepared for the real world.
Creativity:
This is where students will act in a play, learn an instrument, write a short story or screenplay. Anything that is creative and will help develop the students learning.
Action:
Students will take a sport such as rock climbing, wrestling, volleyball. Anything the student enjoys and will help them develop physically and mentally.
Service:
Students will engage in community service such as volunteer at the hospital or the Boys and Girls Club, host a fundraiser, or get involved with charity.
Students will be able to show off their "life skills" other than just academics by doing these activities.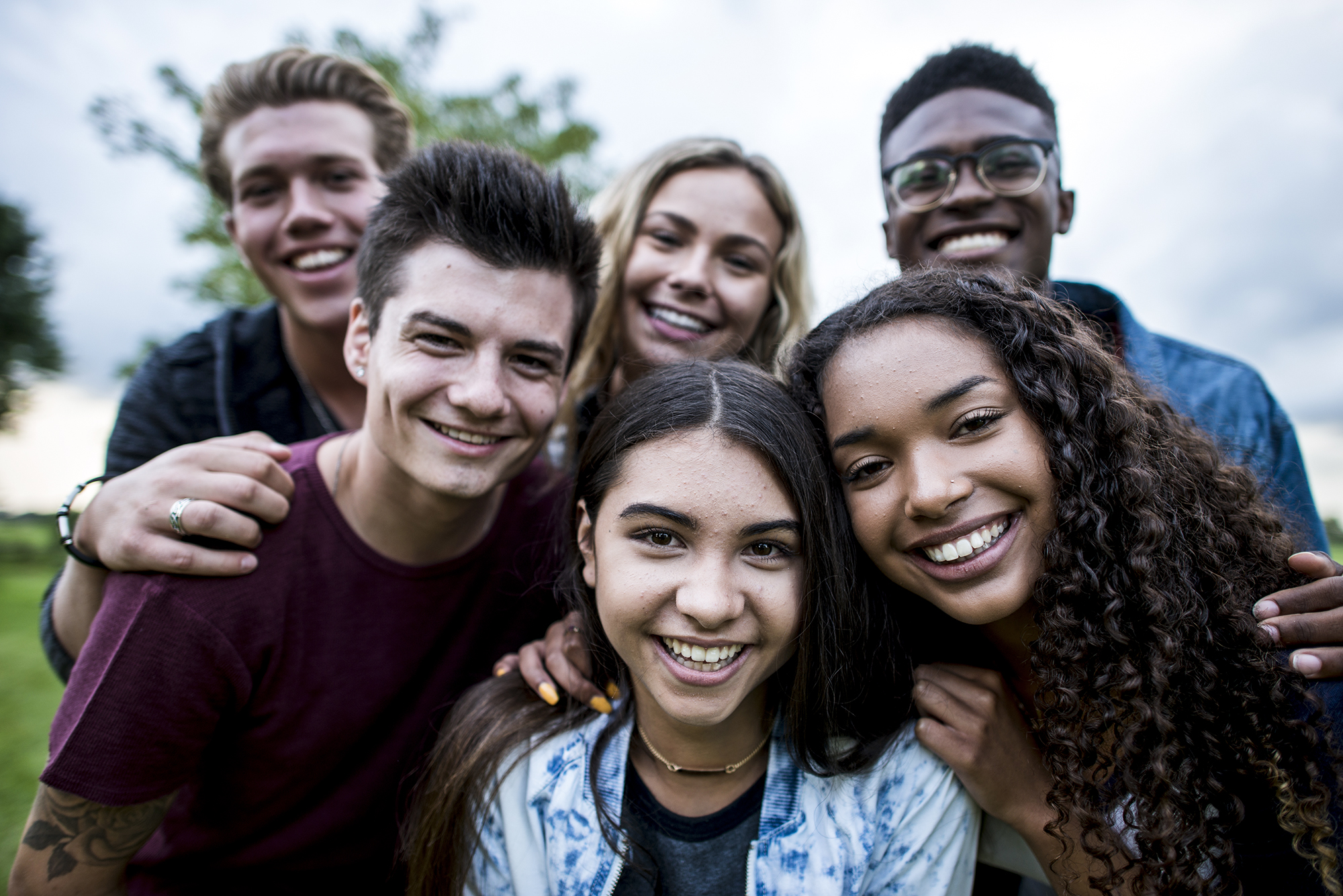 IB Curriculum
The IB program requires a range of subjects which prepares students with different disciplines as well as prepares them for colleges and universities. It also requires students to outside extra curricular activities such as community service and sports.
The IB program has a range of subjects where students are consistently being challenged.
The IB Diploma Program consists of six subjects and three core components. These are as follows:
1. Studies in Language and Literature
2. Language Acquistition
3. Individuals and Societies
4. Experimental Sciences
5. Mathematics and Computer Science
6. The Arts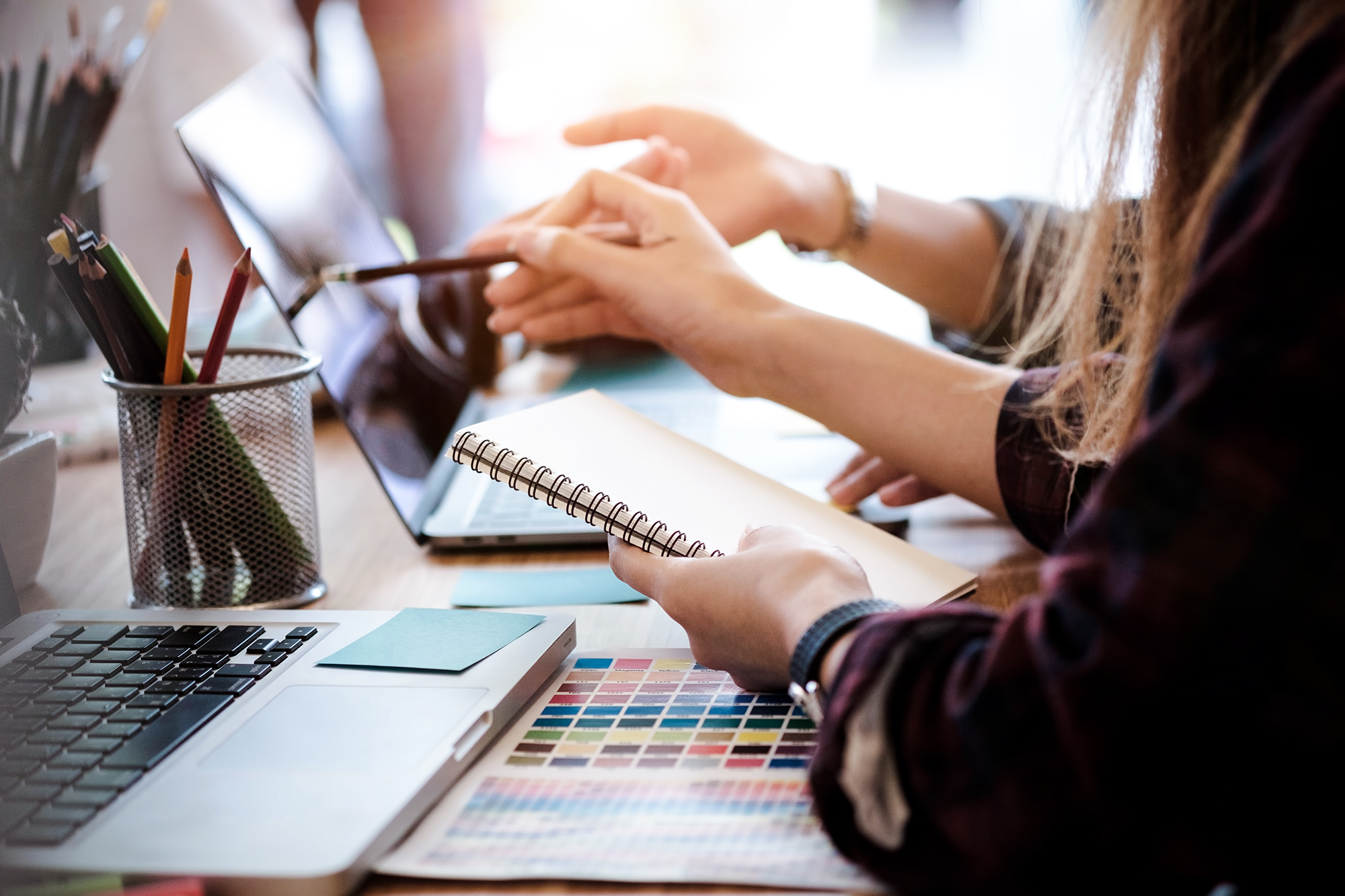 What is the difference between MYP and DP?
The Middle Years Program known as the MYP is from grades 6-10 within certain school districts such as CNUSD. It allows students to take rigorous coursework which will prepare them for college-level courses and teach students to be successful in the Diploma Program known as the DP which spans in 11th-12th grade. It will prepare students to earn an IB diploma. We at S.M.A.R.T. Tutoring Service can help our clients prepare for this rigorous program and become successful by tutoring them within some or all of their subjects they me struggling in or advance them within their coursework for better understanding.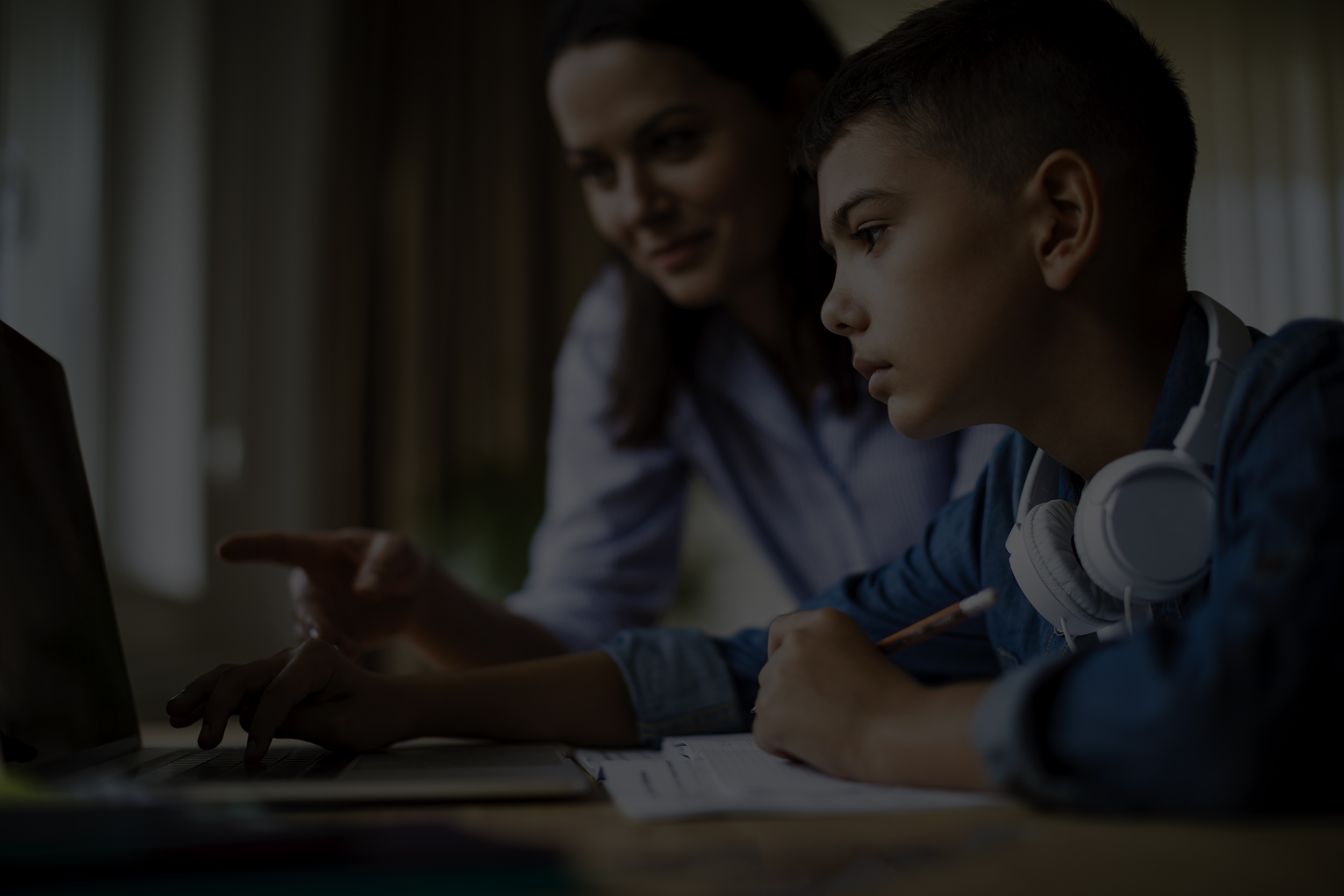 ---
Common Core Expert
The Common Core is a set of high-quality academic standards in Mathematics and English Language Art/Literacy (ELA). These learning goals outline what a student should know and be able to do at the end of each grade.
SEE WHAT PEOPLE ARE SAYING
We Strive For Your Child's Success
My son Aarav has improved greatly since we started working with this company. We have been with Aabha for 1 year and she has helped him with his reading, reading comprehension, writing and math. He is currently in first grade right now, but has knowledge of 2nd grade for all of his subjects. When we hired her he did not know his days of his week, months, nor he knew his sight words or reading. Within a couple of weeks he was able to read and write and do his sight words perfectly. I would highly hire this company as Aabha and her tutors are all very knowledgeable.

Aabha has been mentoring/tutoring our kids (11 & 7) grades for last one year. She has in-depth knowledge of the subjects and helped my daughter to get basic fundamentals strong to qualify for IB program. Great teacher who keeps motivating the kids to excel.

Aabha Parekh is OUTSTANDING! Her use of knowledge was not overpowering. She took the lesson and put it in a visual structure which was understandable and not overwhelming for my kids. She listened to her student and gained their trust. Her keen sense of the students lack of confidence was identified and she was able to show examples with "on hands" involvement. Teaching on their level of understanding. I have been with S.M.A.R.T Tutoring for last 3 years and will continue to use her services. Easy to learn from. Six hours of tutoring brought a light to my kids education.

Fantastic tutoring! They really helped my kid catch up in math, would highly recommend for anyone in the Corona area.

This company is one of the best! The tutors they have are amazing and well educated. I'm so glad that I was able to work with them; my child grades had not been in my favor, a report card scattered with C's and D's. But when they started to work with Aabha, We were able to quickly see positive results! All of their tutors are highly trained and understand what the children are learning and what they are having struggles with. Next week, my kids will have been working with S.M.A.R.T Tutoring for 4 years, and the dedication of these tutors have paid off! I am so thankful for this amazing tutoring service and the people involved, 10/10 recommend!