WHAT YOU GET WITH
S.M.A.R.T. TUTORING CORONA/EASTVALE
Who We Are -
Aabha Parekh started S.M.A.R.T. Tutoring Service in 2003 with a belief that all children learn differently and believes anything is possible. As a Biology/Pre-Med student from Cal State Fullerton she knew her talent and passion was teaching and helping kids and families through consulting and teaching various subjects. She continued her graduate studies at UCLA and UCI getting a Post-Baccalaureate Degree in Autism Spectrum Disorder, Early Childhood Education and Educational Consulting, Common Core Curriculum for Math and Reading as well as a Postgraduate Degree from USC in Reading Specialist. She has also continued her education to help students with Learning Disabilities by taking research-based programs such as Orton-Gillingham and Lindamood Bell. She is further continuing her studies in Master's of Education to be able to help all students from all learning backgrounds to be able to succeed in school and in their future.

What We Do -
As an educator we are here to help your child succeed in the subjects they may be struggling in. We will have an initial consultation either over the phone or in person and see why your child is struggling in a particular subject, discuss what may be the cause of the problem and then create an individualized educational plan to help your child understand what they are struggling in. Our trained tutors who are personally trained by Aabha Parekh will then come meet with you at your home in a one-on-one setting and actually teach the subject. Depending on the subject, the tutor will first teach the subject to the client, then the client will teach it back which will effectively determine that the client has a better understanding of the subject.
How We Can Help -
S.M.A.R.T. Tutoring is here to support you and your child the first day you start with us. We are here to guide you through the process whether if your child is unable to read, or has a lack of understanding in math, or to do advance work to help them to prepare for college and their future. Our experienced tutors can help you along the way to help your child succeed.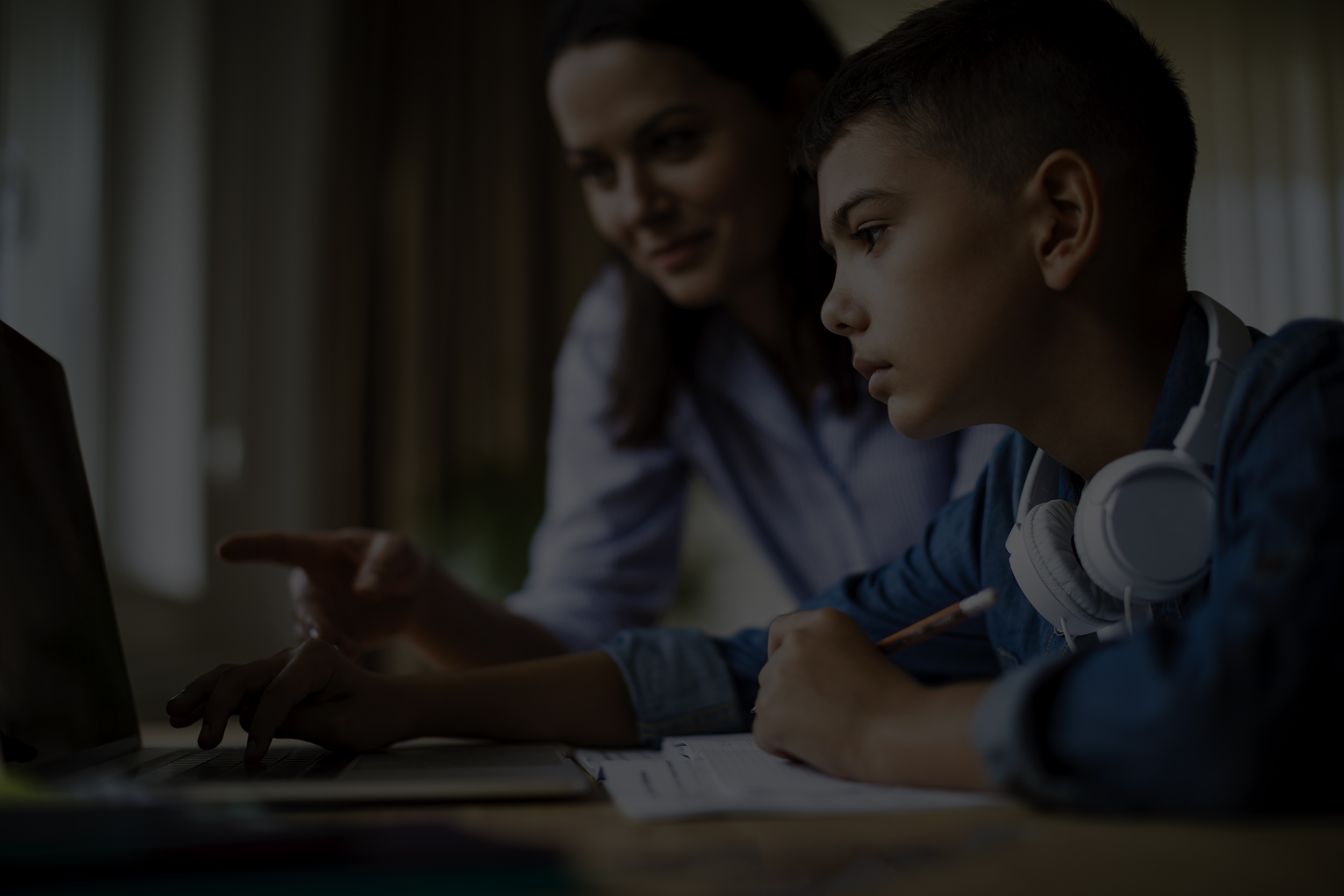 SEE WHAT PEOPLE ARE SAYING
We strive for your child's sucess
My son Aarav has improved greatly since we started working with this company. We have been with Aabha for 1 year and she has helped him with his reading, reading comprehension, writing and math. He is currently in first grade right now, but has knowledge of 2nd grade for all of his subjects. When we hired her he did not know his days of his week, months, nor he knew his sight words or reading. Within a couple of weeks he was able to read and write and do his sight words perfectly. I would highly hire this company as Aabha and her tutors are all very knowledgeable.

Aabha has been mentoring/tutoring our kids (11 & 7) grades for last one year. She has in-depth knowledge of the subjects and helped my daughter to get basic fundamentals strong to qualify for IB program. Great teacher who keeps motivating the kids to excel.

Aabha Parekh is OUTSTANDING! Her use of knowledge was not overpowering. She took the lesson and put it in a visual structure which was understandable and not overwhelming for my kids. She listened to her student and gained their trust. Her keen sense of the students lack of confidence was identified and she was able to show examples with "on hands" involvement. Teaching on their level of understanding. I have been with S.M.A.R.T Tutoring for last 3 years and will continue to use her services. Easy to learn from. Six hours of tutoring brought a light to my kids education.

Fantastic tutoring! They really helped my kid catch up in math, would highly recommend for anyone in the Corona area.

This company is one of the best! The tutors they have are amazing and well educated. I'm so glad that I was able to work with them; my child grades had not been in my favor, a report card scattered with C's and D's. But when they started to work with Aabha, We were able to quickly see positive results! All of their tutors are highly trained and understand what the children are learning and what they are having struggles with. Next week, my kids will have been working with S.M.A.R.T Tutoring for 4 years, and the dedication of these tutors have paid off! I am so thankful for this amazing tutoring service and the people involved, 10/10 recommend!